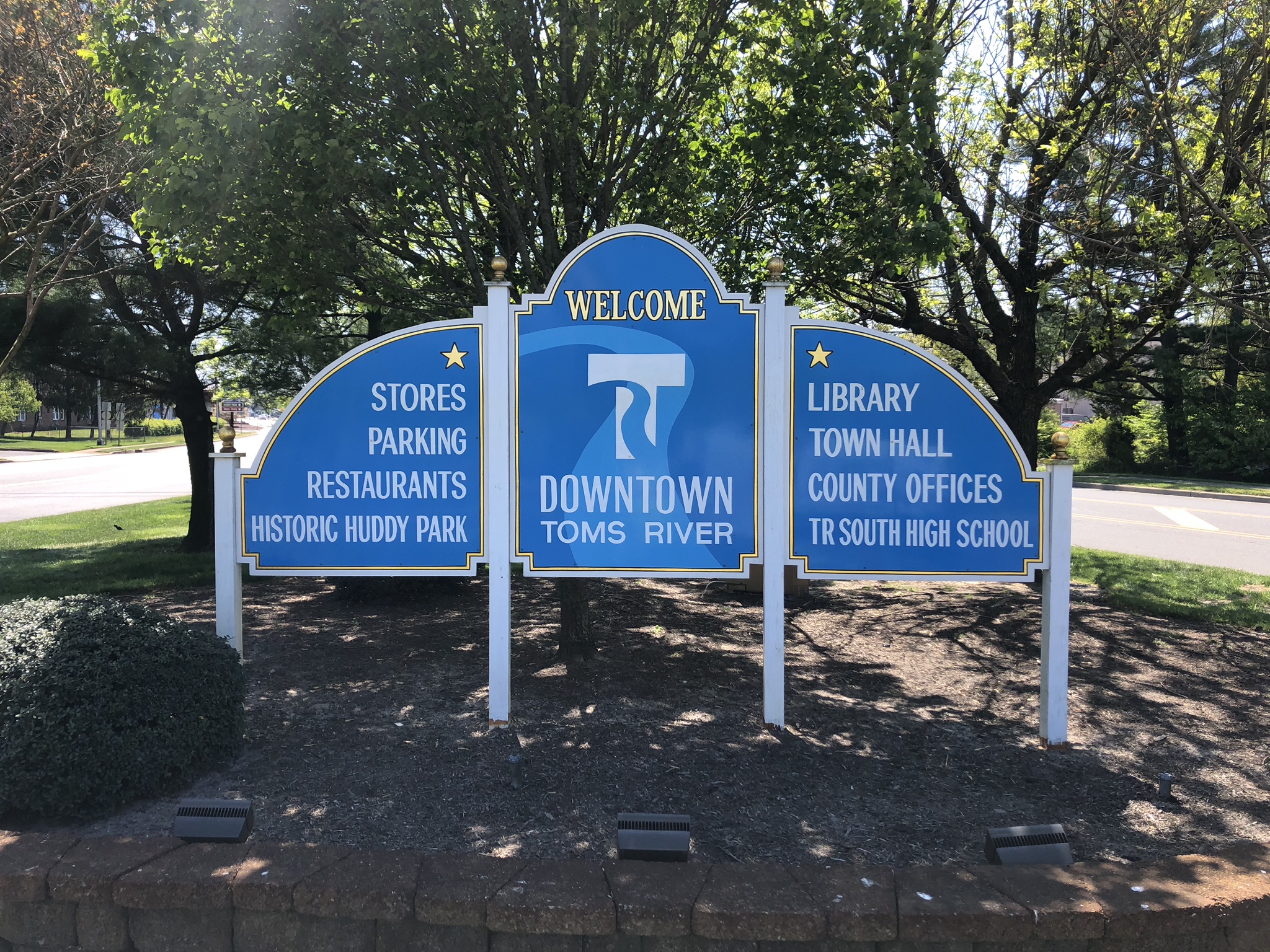 In 2012, Toms River's Downtown Waterfront area was severely impacted by flooding from Superstorm Sandy. The flooding damaged a number of businesses and submerged the Township's Coastal Evacuation Route along Water Street. Flooding in the Township's downtown brought the area's vulnerabilities into sharp focus. Since Superstorm Sandy, plans have formed to promote redevelopment of this blighted area. However, redevelopment plans were delayed due to concerns that redevelopment of the Downtown Waterfront area would exacerbate existing traffic conditions.
Through this federally funded project, improvements to the Downtown Toms River Waterfront area will improve safety and mitigate congestion to support planned redevelopment and greater resiliency in the area.
Preliminary Engineering
Kick-Off
Preliminary Engineering
End
About the Project:
In June of 2016, Toms River completed their Downtown Circulation Neighborhood Plan (Neighborhood Plan). The purpose of the Neighborhood Plan was to evaluate traffic and circulation issues affecting Downtown Toms River. From the analysis that was completed the plan identified a number of existing issues and identified potential improvements to mitigated the existing issues while also providing for redevelopment of the waterfront area. Ocean County has completed several studies and projects in the area including operation analysis and re-timing of intersection along Water Street (2018) and a Road Safety Audit (2019) of Water Street between the Garden State Parkway and Washington Street.
In Fall 2019, a Local Concept Development Study was initiated by Ocean County with the purpose of building off of the work that was previously completed by Toms River and Ocean County in order to develop conceptual infrastructure improvements that address existing safety and operational issues while providing capacity for planned redevelopment of the waterfront area in Toms River.
Now, Toms River Township is in the process of engineering the conceptual improvements approved as part of the LCD study and advancing these plans to Final Design and construction in 2025.
Federally funded projects require an environmental screening that follows the National Environmental Policy Act (NEPA) process. The NEPA process enables the project sponsor to identify the existing socioeconomic and environmental conditions in the study area and weigh the potential impacts that may be caused by the range of alternatives under consideration. Federal and state regulations  require a careful assessment of potential environmental impacts and identification of mitigation or avoidance  strategies that may be considered. Environmental resources include air, noise, hazardous or contaminated sites, parks, wetlands, water resources, ecological resources, threatened and endangered species, social and economic impacts and cultural resources such as historic structures and facilities.
Ways to Get Involved
Sign-up for updates by filling out this form
Check this website regularly for updated information
Submit feedback through the public comment form or contact the project team directly
Attend Public Information Center meetings
Questions, Comments or Suggestions
We encourage community members to voice their questions and concerns to the study team via the Contact Us page. For questions or comments, you may also contact the study team directly at [email protected]