Preliminary Engineering is currently underway.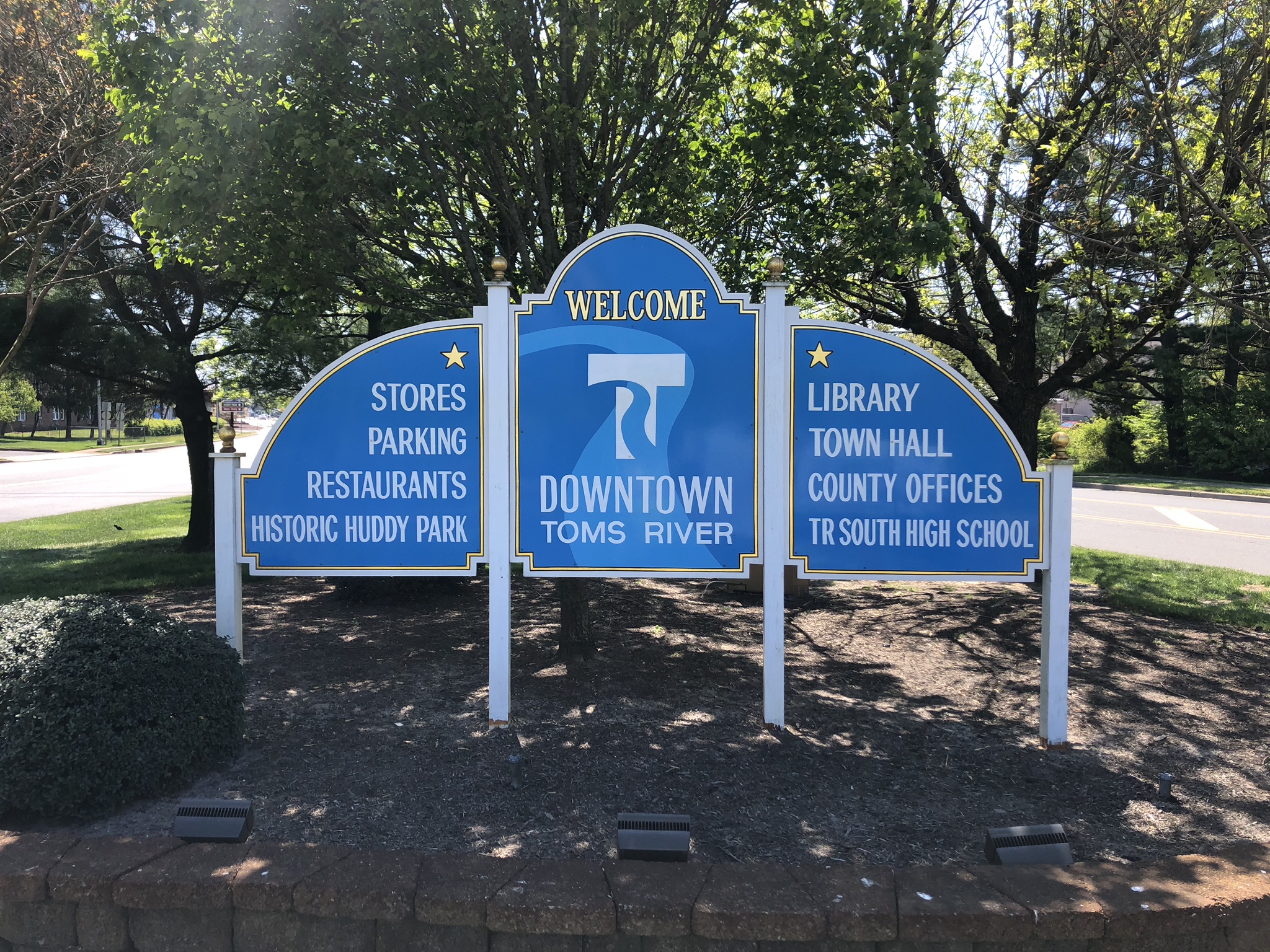 The Township of Toms River, through the federally funded BUILD-18 Grant Program, has acquired federal funding to conduct Preliminary Engineering, Final Design, and Construction of improvements to the street network within the Toms River Downtown Redevelopment Area. This work builds upon the recently completed Local Concept Development (LCD) study that, in coordination with residents and stakeholders, determined appropriate improvements to Downtown Toms River. These improvements were found to promote sustainable redevelopment within Toms River's Downtown Waterfront Redevelopment Area that can be supported by the street network and circulation system, improve pedestrian and bicycle circulation within the neighborhood, and improve the neighborhood's resilience in the face of future natural hazards and storm events.
These approved improvements also addressed the following project needs:
 Improving Safety
Mitigating Congestion
The Township is committed to engaging the public throughout the project process, soliciting input, and advising of final plans. This project website will serve as a one-stop-shop for all related project information.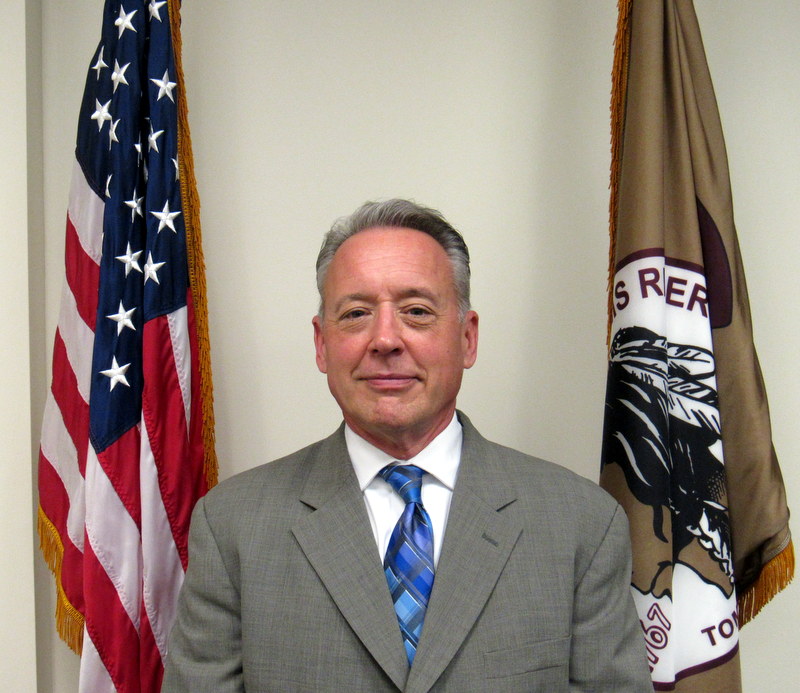 David Roberts, AICP, PP, LLA, LEED AP ND
Township Planner